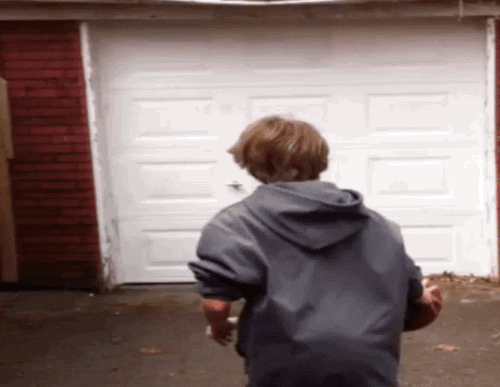 Brett Aquilina
Business Development
Twenty-two years old with thirty + years of American & Japanese business experience in Sales, Account, and New Business Development management sautee'd with doses in manufacturing, distribution, export/import, retail, and hospitality (restaurant, retail & tourism) industries. Blessed to be living in SD.
Scott Graham
"Master Handshaker"
Co-Founder & CEO
Visionary. Social Entrepreneur. Philanthropist. 18+ years experience in the hospitality sector. Tech savvy individual who is always looking to create better processes that allow industries to operate more efficiently. Greatest business trait: Ability to stretch the value of a dollar by about 7 times.
in
Tousif Rahman
Lead Engineer
Expert knowledge of Project Management, System Analysis, and Web Application Development. Excellent exposure to all fields of area like Database Management, CMS integrations, MVC architectures, Web Services, Cloud computing and e-commerce solutions. Proficient in ASP.NET MVC 5, PHP, MySQL, Firebase, Laravel, YII, Zend Framework, CodeIgniter, MVC architectures, OOP, WordPress, JavaScript, jQuery, Ajax, jQuery Mobile, HTML 5.0, CSS3
Carlos Aguillon
VP, Sales & Strategy
10+ years experience in CPG creative leadership. Brand builder and marketing specialist for a multitude of industry sectors including but limited too apparel, hospitality and highly regulated CPG markets. Possesses a wide range of skillsets and has a thirough understanding of profitable business models which he applies to every project he undertakes. Carlos has a keen ability to see the "big picture" and implement that vision in an extremely captivating and executable way.
Forrest Young
"The Disruptor"
Co-Founder & COO
4+ years of business automation and development in both the recruiting and manufacturing fields; 8+ years in food and beverage operations.
in
Are you the next star who will join our team?